Curatorial Projects / Other
| | |
| --- | --- |
| | A4 Play 2008: A collaborative project prodiving students of the Helpmann Academey partner schools an opportunity to present an artwork in response to the 2008 Adelaide Festival of the Arts (April 3 - April 20, 2008) culminating in a curated exhibition at Higher Ground, Light Square, Adelaide, exhbiting the works of over 400 emerging artists. |
| | Art West 2007/08: A collaborative project by the Adelaide West End Association, University of South Australia, Adelaide City Council, Adelaide Centre for the Arts, and TAFE SA. ArtWest is a programme of curated exhibitions of artwork from emerging artists, shown in shop windows, vacant spaces and businesses in the West End precinct of Adelaide. |
| | Visual Arts Graduate Exhibition 2006: "Prelude" SASA Graduate & Honours. |
| | Love Art: The SA Living Artists Festival (SALA) is the largest visual arts festival in Australia. The 2009 Festival reached record proportions, with more than 2,500 artists across 500 venues in South Australia. The Festival is a celebration of the visual arts in South Australia and brings art into the community. |
| | Sculpturing Norwood 2008: Sculpturing Norwood is a shopfront sculpture exhibition held along The Parade, Norwood South Australia, every two years. In 2008, Sculpturing Norwood saw 60 sculptures located in 44 shop fronts, from over 30 local artists. |
COMMENT (won't show on page): Everything below this line displays only on extra-small screen, everything above this line displays on screens with > 750px horizontal resolution.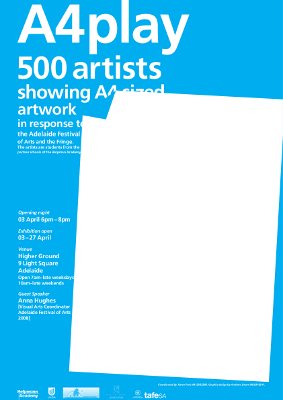 A4 Play 2008: Provides students of the Helpmann Academy partner schools an opportunity to present an artwork in response to the 2008 Adelaide Festival of the Arts.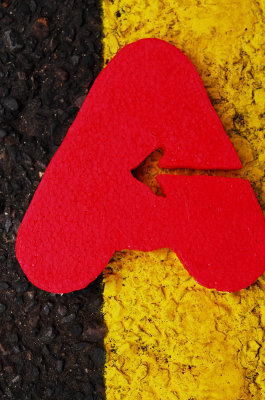 Art West 2007/08: ArtWest is a programme of curated exhibitions of artwork from emerging artists, shown in shop windows, vacant spaces and businesses in the West End precinct of Adelaide.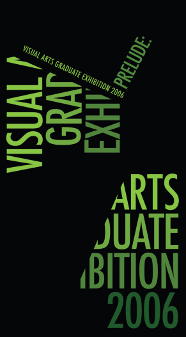 Visual Arts Graduate Exhibition 2006: "Prelude" SASA Graduate & Honours.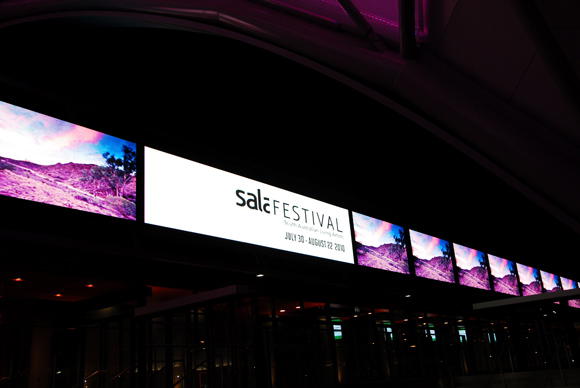 Love Art: The SA Living Artists Festival (SALA) is the largest visual arts festival in Australia. The 2009 Festival reached record proportions, with more than 2,500 artists across 500 venues in South Australia.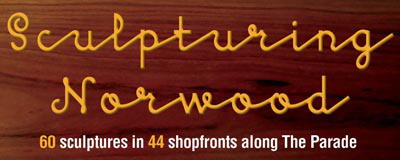 Sculpturing Norwood 2008: Sculpturing Norwood is a shopfront sculpture exhibition held along The Parade, Norwood South Australia, every two years.